Walworth Town Hall
A purpose-built, free-to-access, community centre
At part of the Walworth Town Hall project, a permanent, free to use, community centre is being delivered for local residents. At 3,000 sq ft in size, this is no token gesture. It's been envisaged to give residents and local groups an inspiring place to gather, meet and collaborate.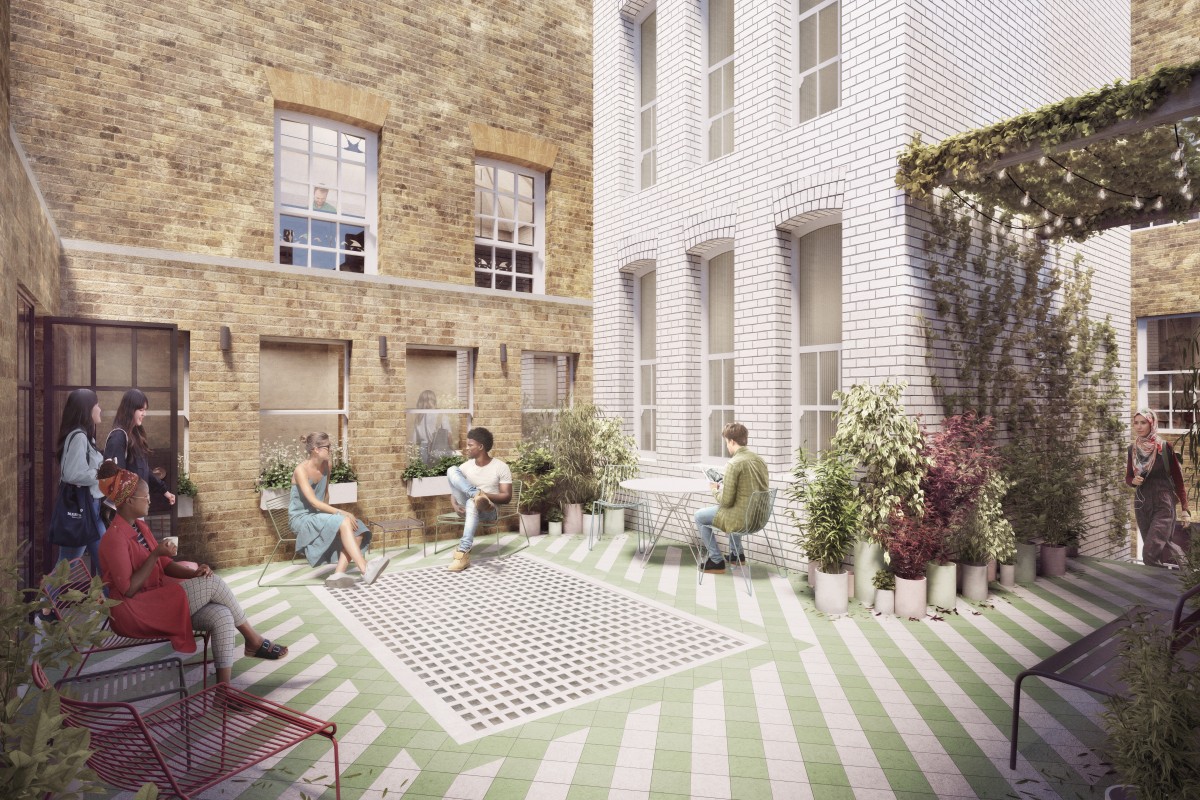 As the town hall, once the beating heart of the community, it was essential that public access remained a core part of the vision. Beyond the community centre, General Projects Is also delivering a new public café, co-working and events space, run in collaboration with a local F&B operator. Some of the most iconic parts of the building, such as the council chamber and library will also form part of an annual events cultural and educational programme, ensuring that these cherished areas also remain open and accessible.
Once the building is complete, a community wealth building programme will also be launched, this will include apprenticeships, trainee & incubator programmes geared towards the local community, affordable workspaces, and a prioritisation of local supply chains.