DNCO x FLORENTIA VILLAGE
For the love of making
Our ambition for Florentia Village is simple – to create a place that people love and want to work in.
Already home to a vibrant community of entrepreneurs, from bike makers to jewellery designers and independent florists – we are set to deliver an entirely new concept for creative making.
Reinventing and extending the site to enhance and secure its future while celebrating its past and the makers who currently call it home.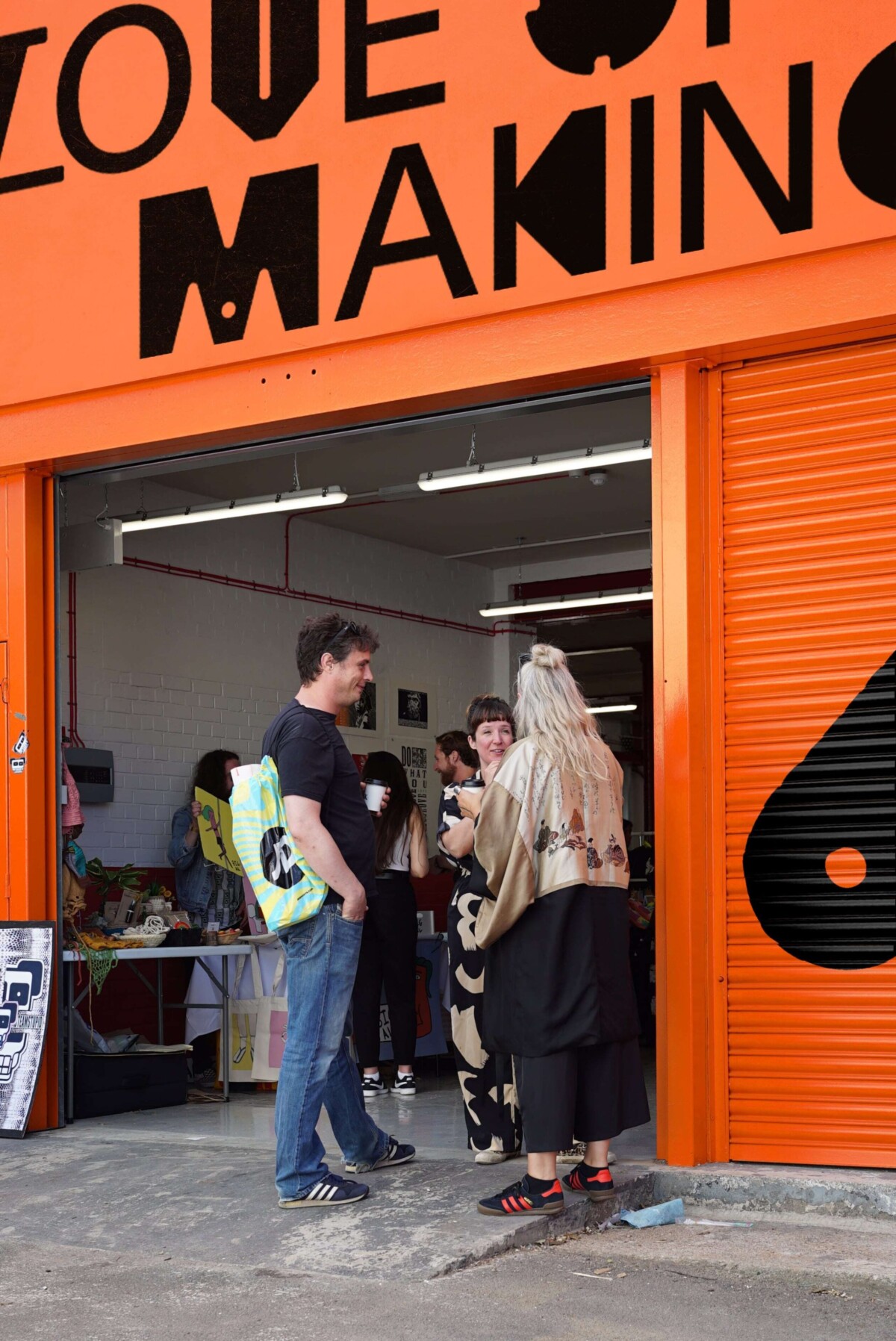 An integral part of our reinvention of the Village, its new brand identity had to embody the creative, entrepreneurial and ever-evolving spirit of the Warehousing District – celebrating the tradition of craft while injecting new energy into the space.
We partnered with leading studio @DNCO to create an identity that is bold, playful and deliberately different.
Capturing Florentia's character while embracing the individuality of everyone in the community and the eclectic nature of the creative process.
Through expressions of colour and iconography that borrows shapes from every creator's toolkit scattered throughout the village, the brand perfectly fuses past and future.
All underpinned by a simple, powerful message: that no matter the size of business or enterprise, a community can be brought together by the love of making.