GREEN GRADS X THE MANUFACTORY
Empowering future innovators
At the heart of everything that we do is our ambition to support, empower and provide a platform for the next generation of young creative talent at a crucial time in their careers.
And so we were proud to join forces with GREEN GRADS, KKR and Heal's to host the third edition of the GREEN GRADS Hub, an initiative to showcase the work of the UK's most talented and imaginative recent graduates tackling environmental challenges head on.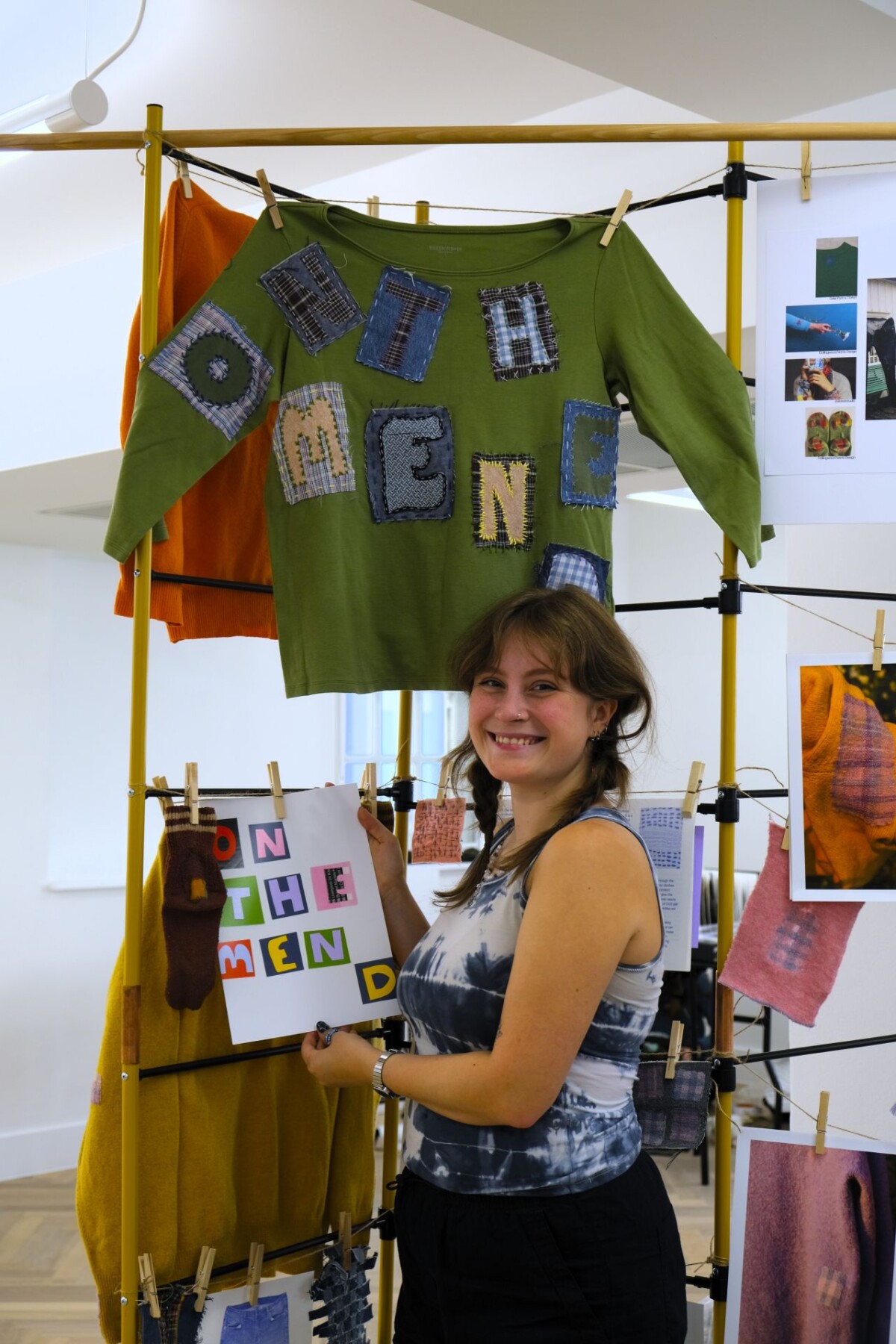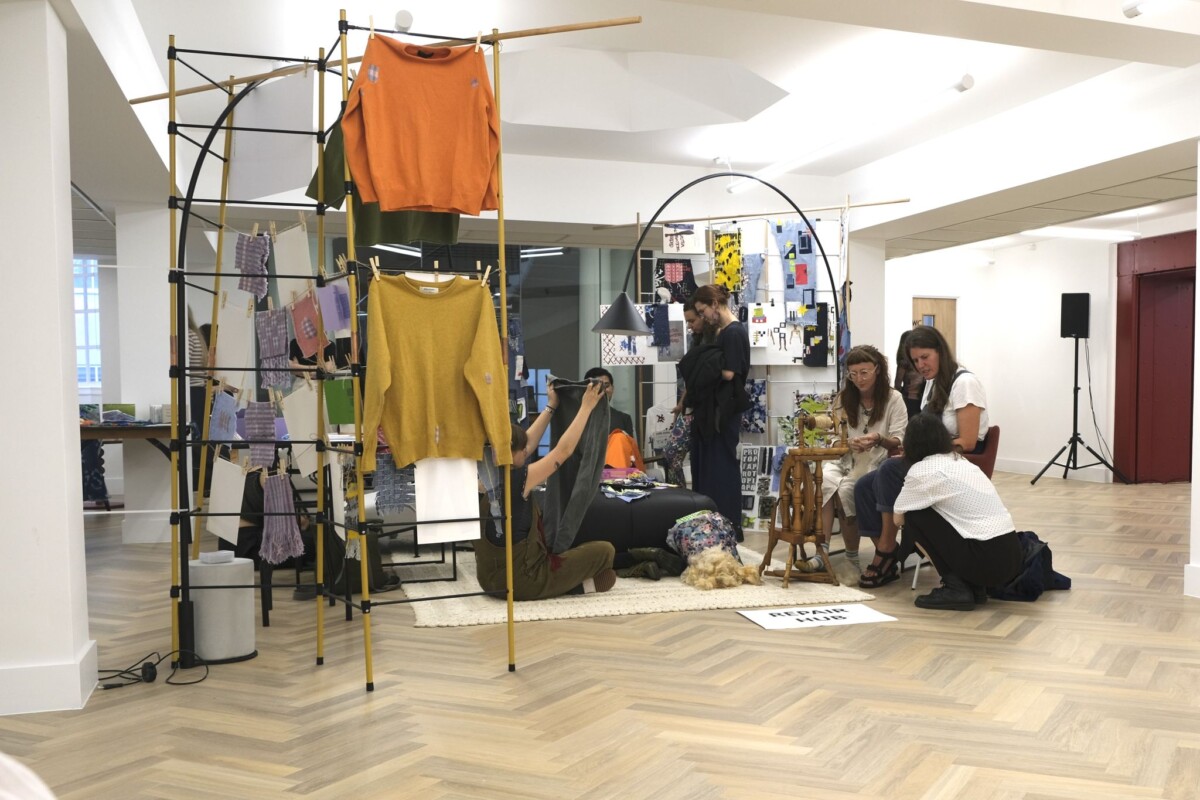 As part of London Design Festival, the GREEN GRADS Hub will take over the entire third floor at The Manufactory, marking their biggest exhibition to date, showcasing the work of over 50 designers, makers, artists and engineers.
Presenting a wide range of innovative products and ground-breaking materials, from seaweed-fabric chairs, to carbon capturing paint, bacteria-ink prints or kitchen utensils.
As well as a programme of panels, seminars and workshops on sustainability, product innovation and design.
The Heal's Building has been the home of British design for over 200 years.
Now being reimagined as The Manufactory, we are working to reinstate and restore never seen before heritage to create a series of new design-led spaces and an exciting amenity offering.
We couldn't think of a more fitting venue to play host to such a special initiative. Becoming, once again, the leading hub for innovation and creativity.