Martha Schwartz
x
242 Marylebone
With works at 242 Marylebone Road already underway, we are excited to announce our collaboration with one of the most prominent landscape architects of our time – Martha Schwartz and Partners.
Recognised worldwide for their contribution to the field, we are collaborating with MSP with a vision to create one of the healthiest, most sustainable, and innovative workspaces in the UK.
Working with the talented architectural team at AHMM, MSP's proposal will fuse art, horticulture, culture, technology, and design to shape an unparalleled precedent in London workspace.
"Our landscape approach for 242 Marylebone is influenced by the projects's aspiration to connect our future and past, re-connect ourselves and each other, and synthesise nature and technology. Our proposals supporting this by creating a journey through four stages of landscape – from The Garden to Eden to a modern, abstracted form of nature"
At General Projects, we have continually recognised the vital importance and benefits of nature within the workplace and, as we enter a brave new world of work – where best-in-class sustainability, wellbeing, and user experience are essential -, we will only reinforce our dedication to creating a better, healthier, and more sustainable environment.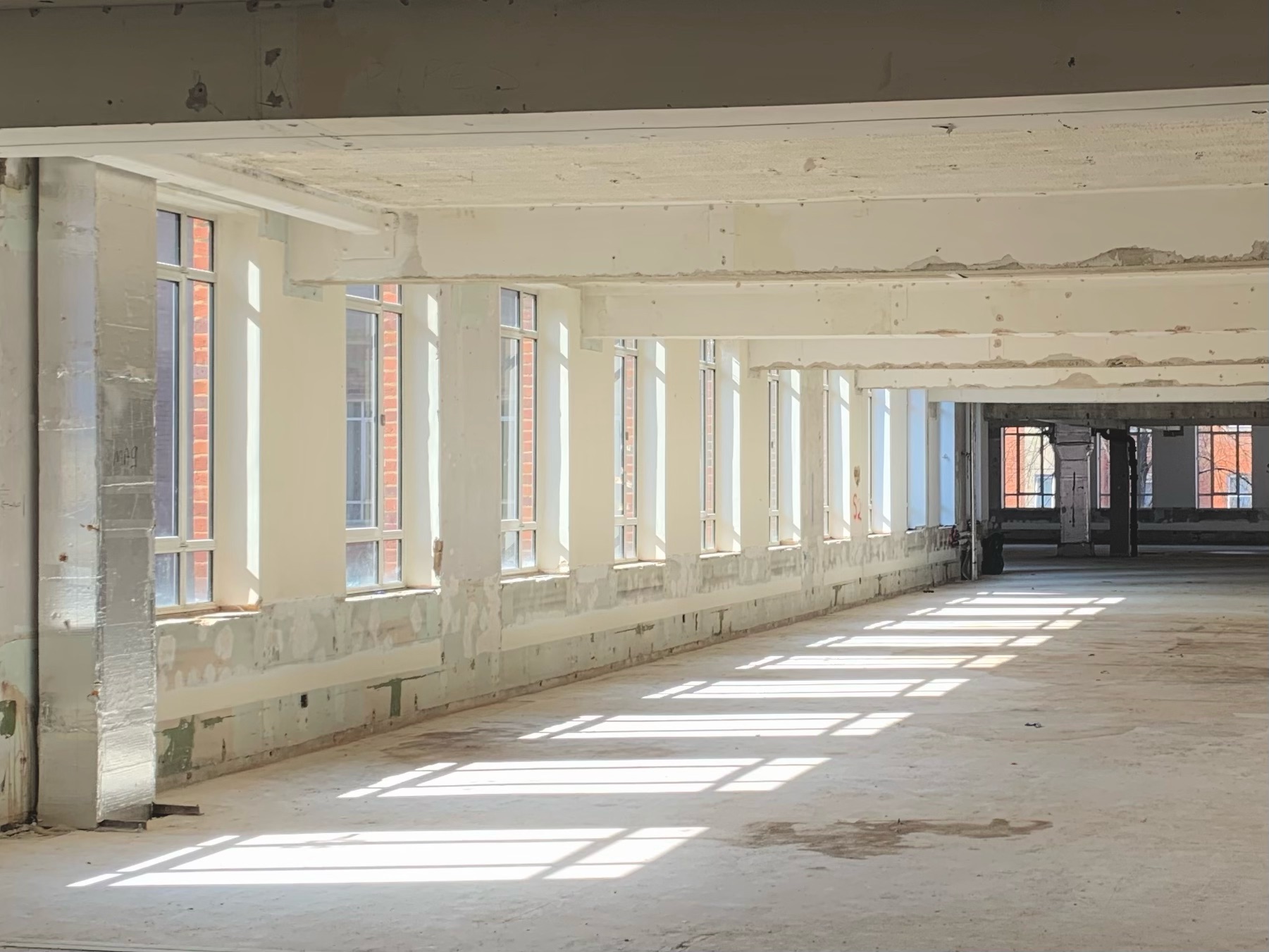 Construction at 242 Marylebone Road is set to complete early 2023.