Office S&M
x
242 Marylebone
We are thrilled to announce that Office S&M won our Architect Pitch to reimagine the workspace design of 242 Marylebone Road, our next-gen HQ office redevelopment with AHMM Architects.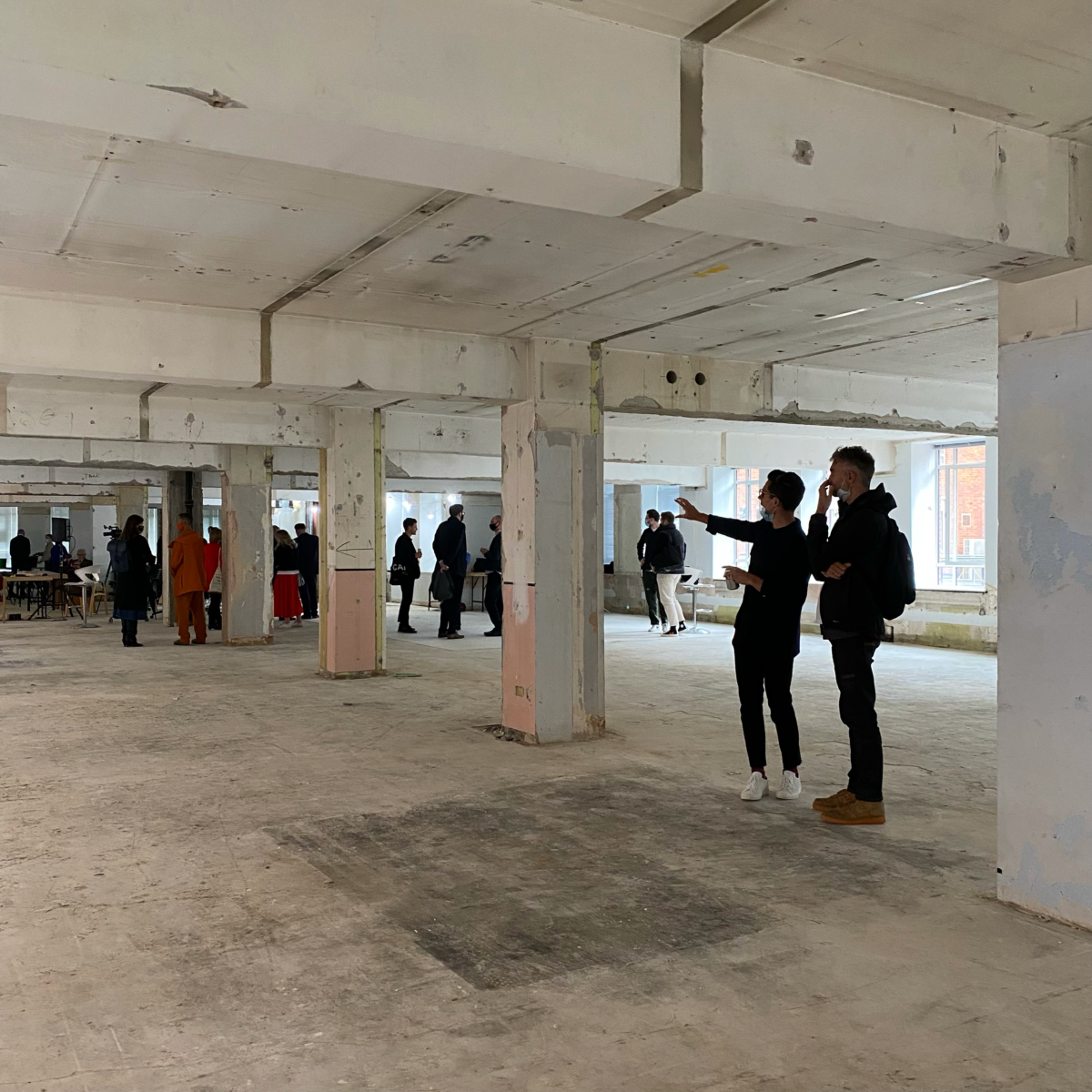 In line with our commitment to collaborate and work with emerging talent, we hosted, with Archiboo, the event on-site at 242 Marylebone Road – welcoming seven practices to present their work and ideas for the 'workplace of the future.'
The title – 'The Office is Dead. Long Live The Office' – reflects our belief that the return to work will demand a revolutionised approach to workplace design, calling for offices to become a place for experience, user-centricity, and unparalleled wellbeing.
Our ambition for 242 – to create one of the healthiest, most sustainable, and most experiential workplaces in the world – is one that correlates with Office S&M's line of work and pitch.
"Office S&M deliver spaces that are experiential and characterful, which we felt chimed perfectly with General Project's ethos. We're delighted to have won the Archiboo Pitch to redefine the next generation of workplace design with a proposal with occupants' wellbeing at its heart. Partnering is key to how we work, and we're looking forward to progressing the conversation with General Projects and AHMM."