Metropolis
A new world of work. Now in green.
Great minds don't think alike – and that's what great about them.
It takes great minds to take an idea and make it important. Fortunately there were a few involved in creating this impressive building and we're bringing together many more for its contemporary development.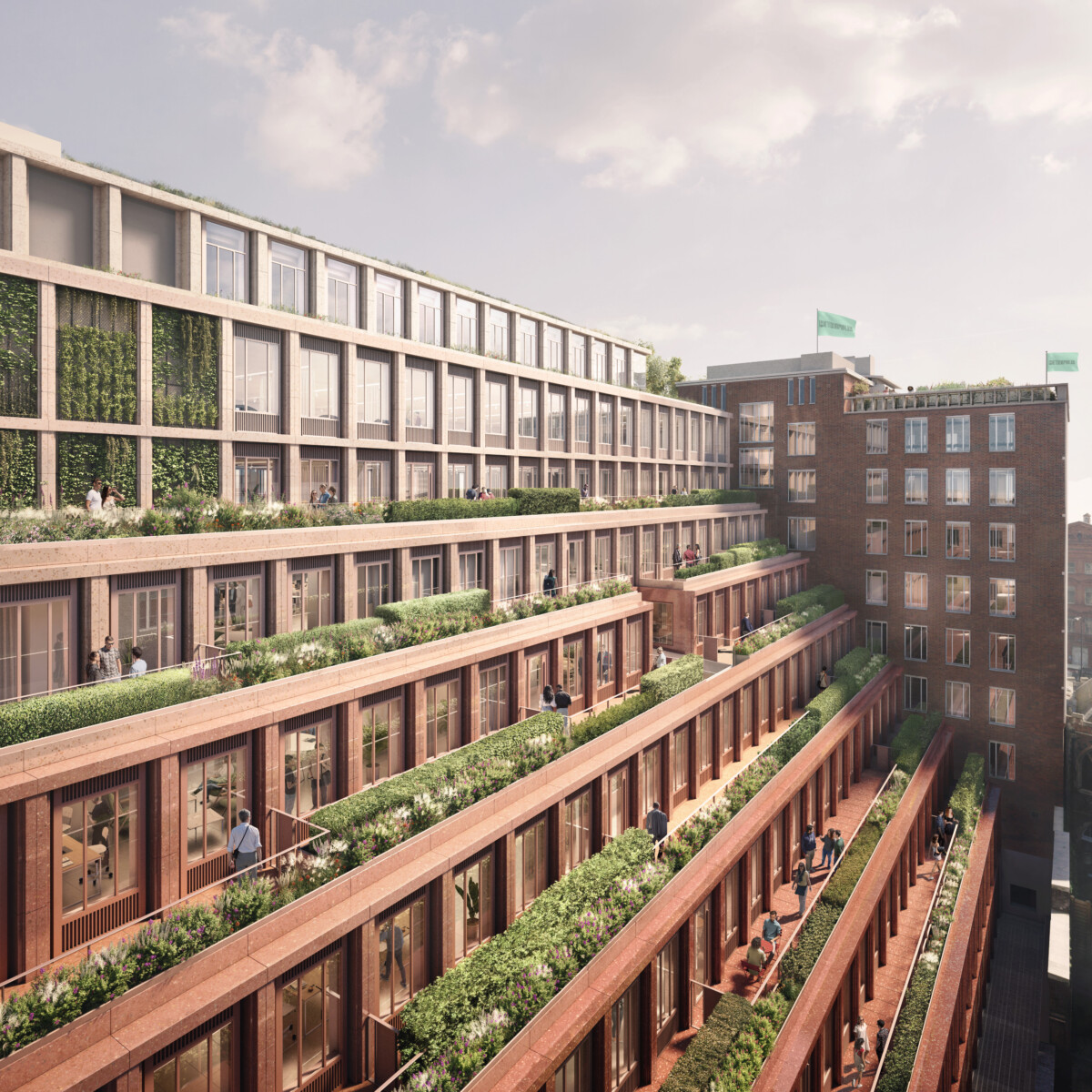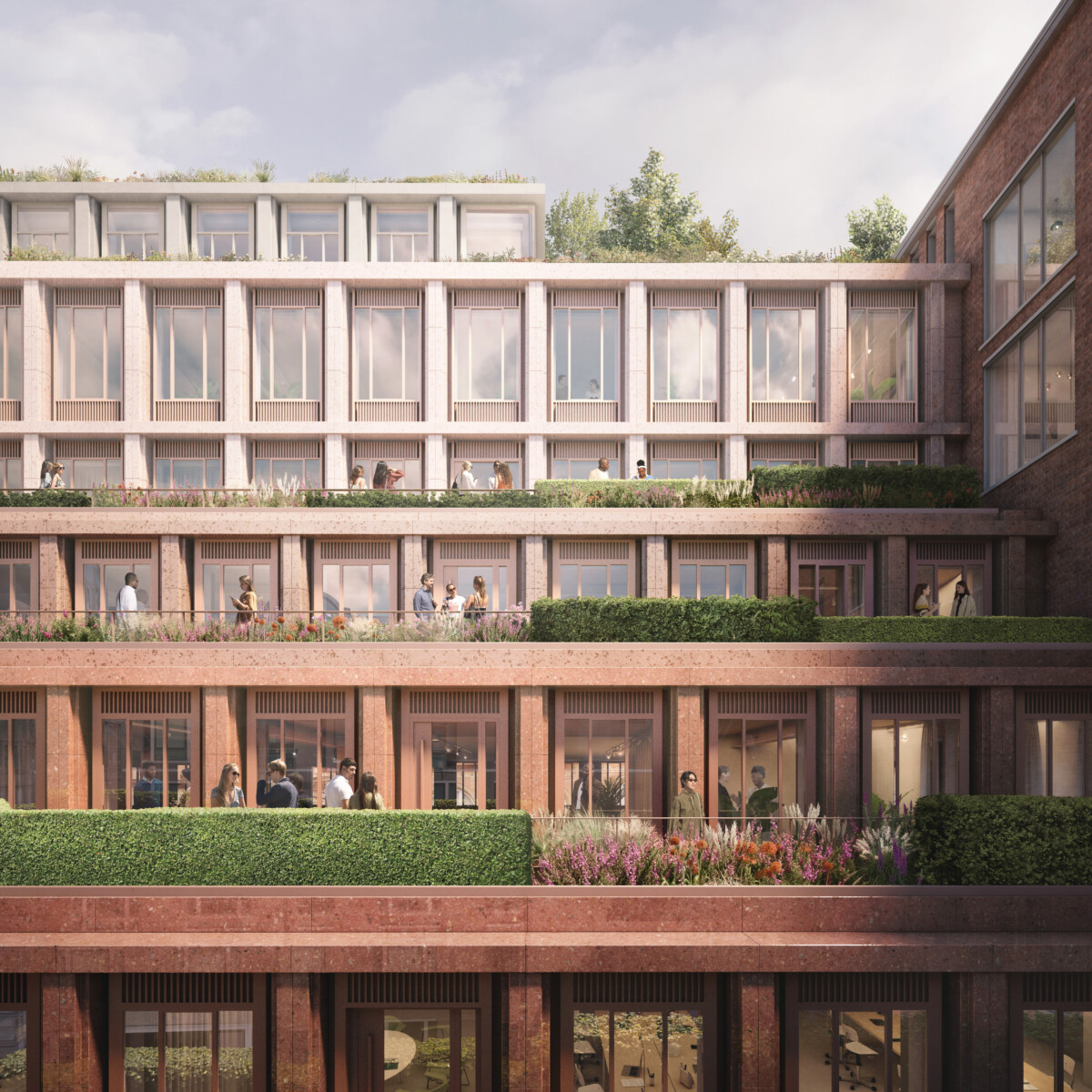 Commissioned by Woolworths in 1955, the world most iconic retailer at the time, 242 Marylebone immediately became a London Landmark. It also established the architect Richard Seifert as a master.
We are now working with leading architects AHMM to carefully respect the original architecture while injecting a dynamic new design language that will offer the building a new life and identity.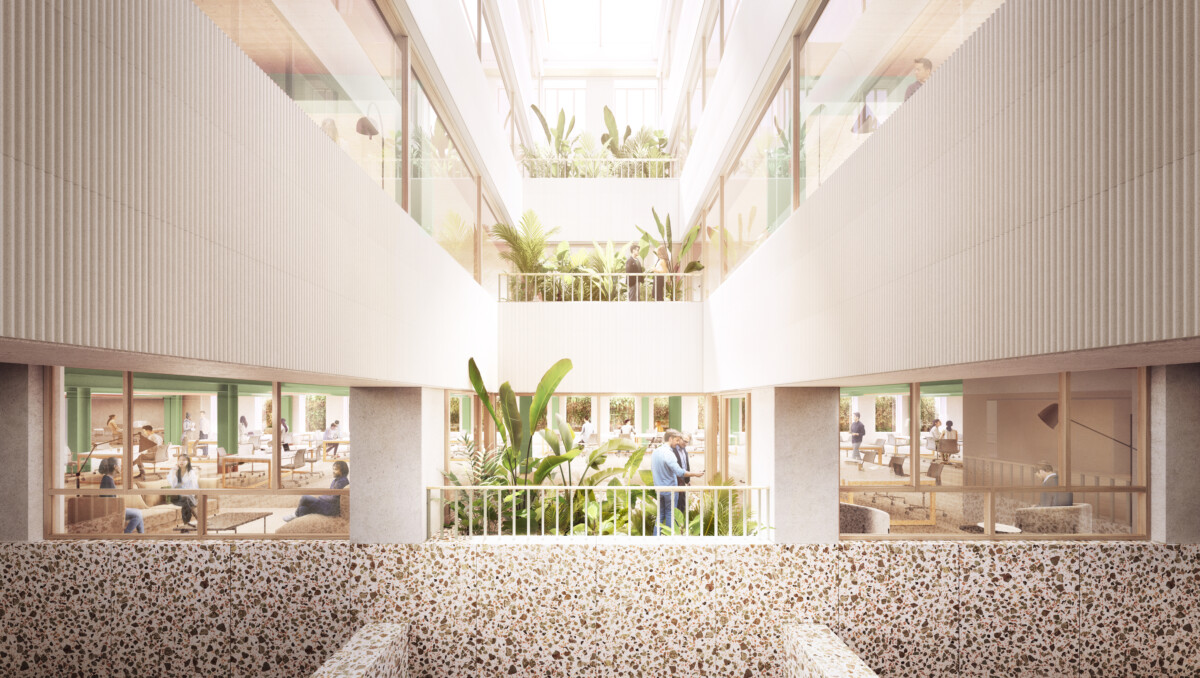 Our approach will include over 20,000 sqft of amenity, crafted with building users in mind, to create exceptional external terraces on every floor, an events auditorium, rooftop-bar, on-site coffee shop, cyclist zone and unparalleled health and wellbeing through best-in-class sustainability principles.
Together with leading investor Henderson Park, we acquired the 120,000 sq ft building in July 2018 to define a new hub on the one-acre plot and deliver the first real creative and experiential workplace to this area of London, just a stones throw from Marylebone station.
Status
Under Construction
Website