Expressway
Often opportunity isn't found, it's forged
Clear, engaging and fast communication is key to successful modern commerce, that's why it's front and centre on our strategy with the Expressway business and brand.
Originally established as Waterfront Studios in 2003, our vision was to reinvent the 117,000 sq ft business centre as a best-in-class, flexible, desirable and – crucially – affordable workspace for SME talent. Expressway is a community of 122 business suites and 39 maker units. No two of these businesses are alike, but all are like minded.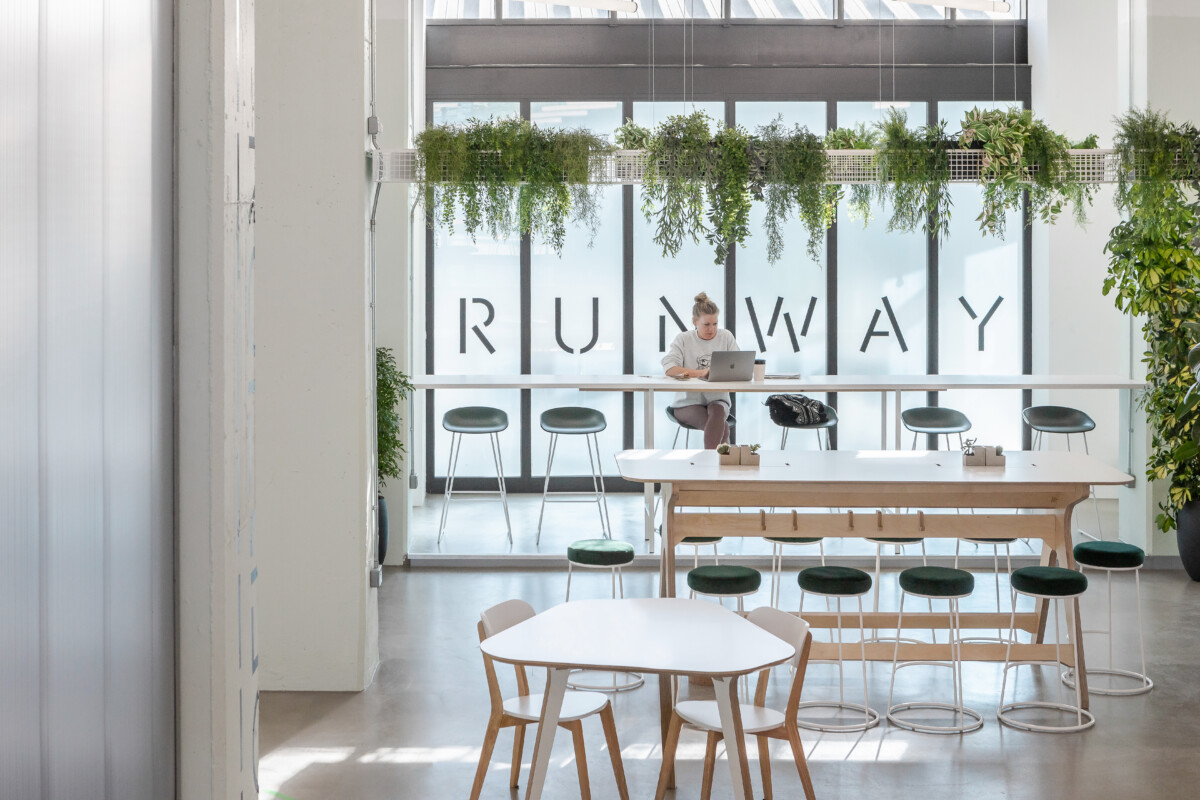 Pioneers and fast movers in their own fields. It is a place where creative enterprises, SMEs, start-ups and existing Newham-based businesses are set to flourish.
Expressway is the first operation managed by General People, our services division. We are here to fast track our occupiers' ambitions. We won't be offering standard class, but business class for all.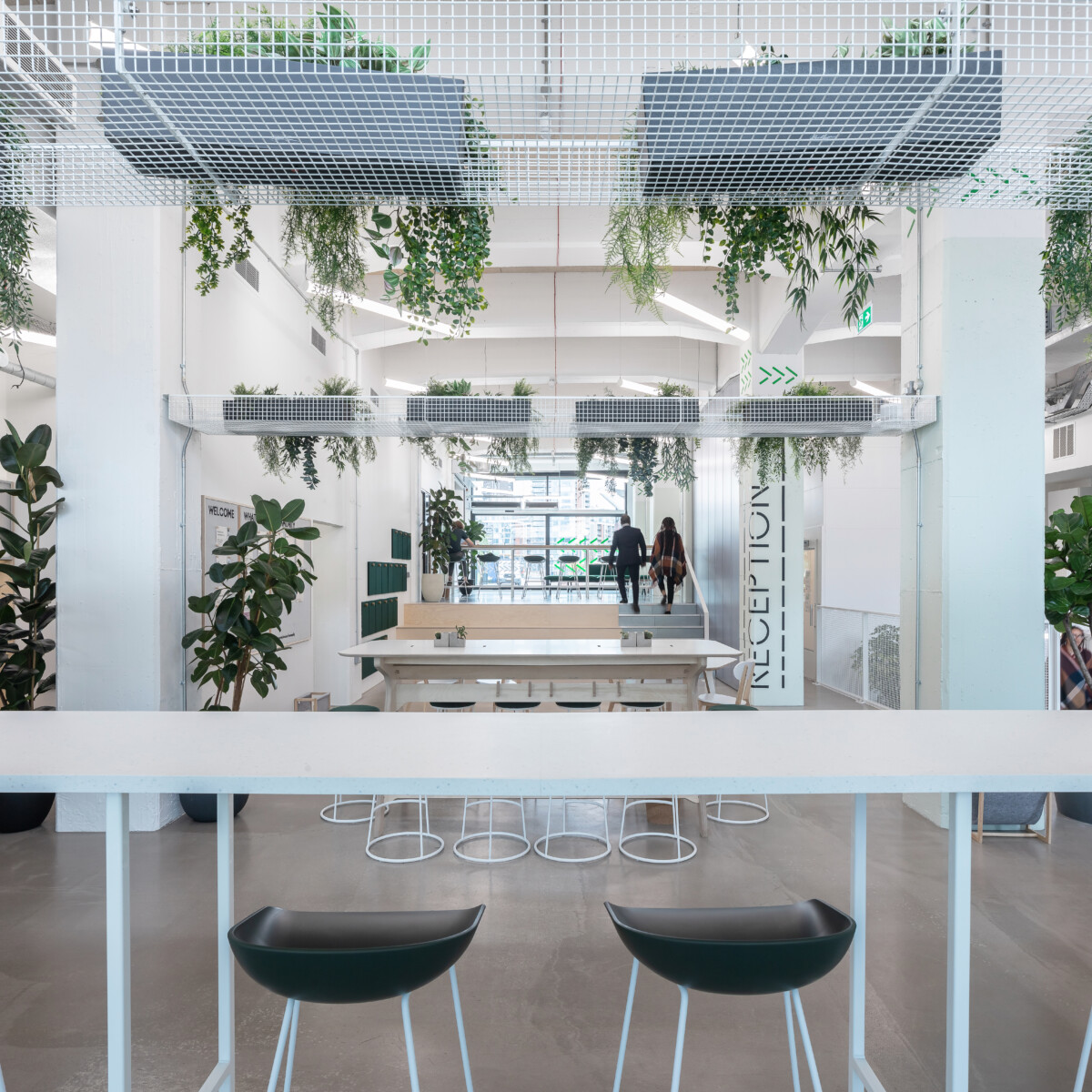 The design has been considered and executed in close collaboration with young, creative workspace specialists, Architecture 00. Beautiful workspaces are requisite throughout. The central lobby hub is the perfect layout for hosting events and our healthy café run by local coffee roasting geniuses, Perky Blenders, provides high-quality produce – affordably. Spaces have been provided for free to local young entrepreneurs to allow them to kickstart a new idea, with access to business support. Our partnership with Open Desk has brought in locally fabricated furniture, which cuts down on waste while supporting the local economy.
Our Royal Docks location is being thoroughly reinvented. As Crossrail draws closer, this transformation will only increase as the planned 10,000 new homes are delivered. The area enjoys the best infrastructure connections in London with many and growing Road, Rail and Air options.
Plans for Expressway's future include a new, second building that fronts the docks, and one which could provide a home for an additional 40 SMEs as well as further enhancing the existing food and leisure experience of the Royal Docks. Exciting times here at Expressway.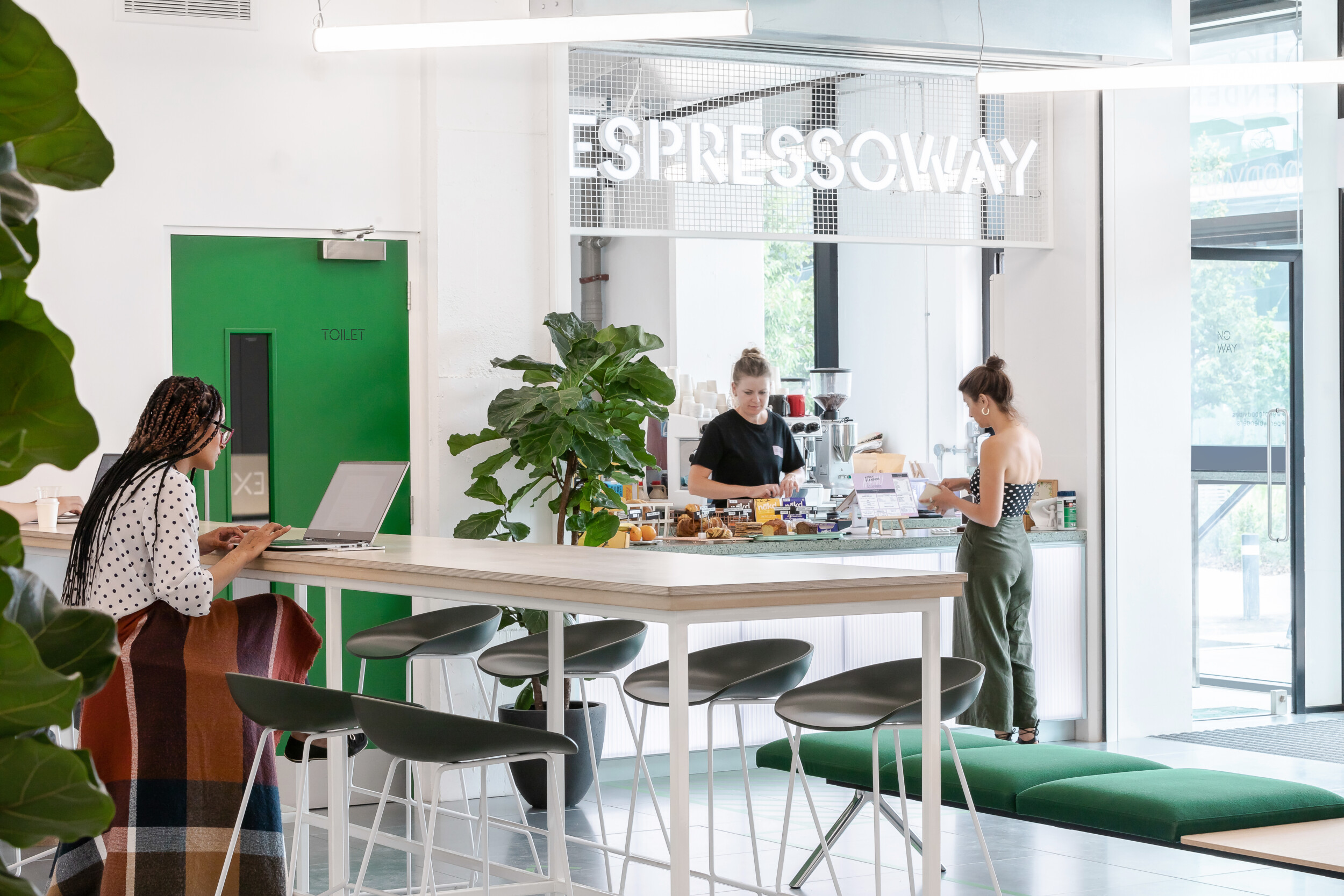 Architect
Architecture 00
Website
Instagram