Royal Albert Dock
Experiential Playground
In the 1800s,  the Albert Dock was a bustling hub for innovation and commerce, becoming the epicentre of global trade.
Two centuries later, the 375,000 sq ft estate stands defiantly as the largest and most prominent cultural and commercial destination in the North, receiving over six million visitors a year.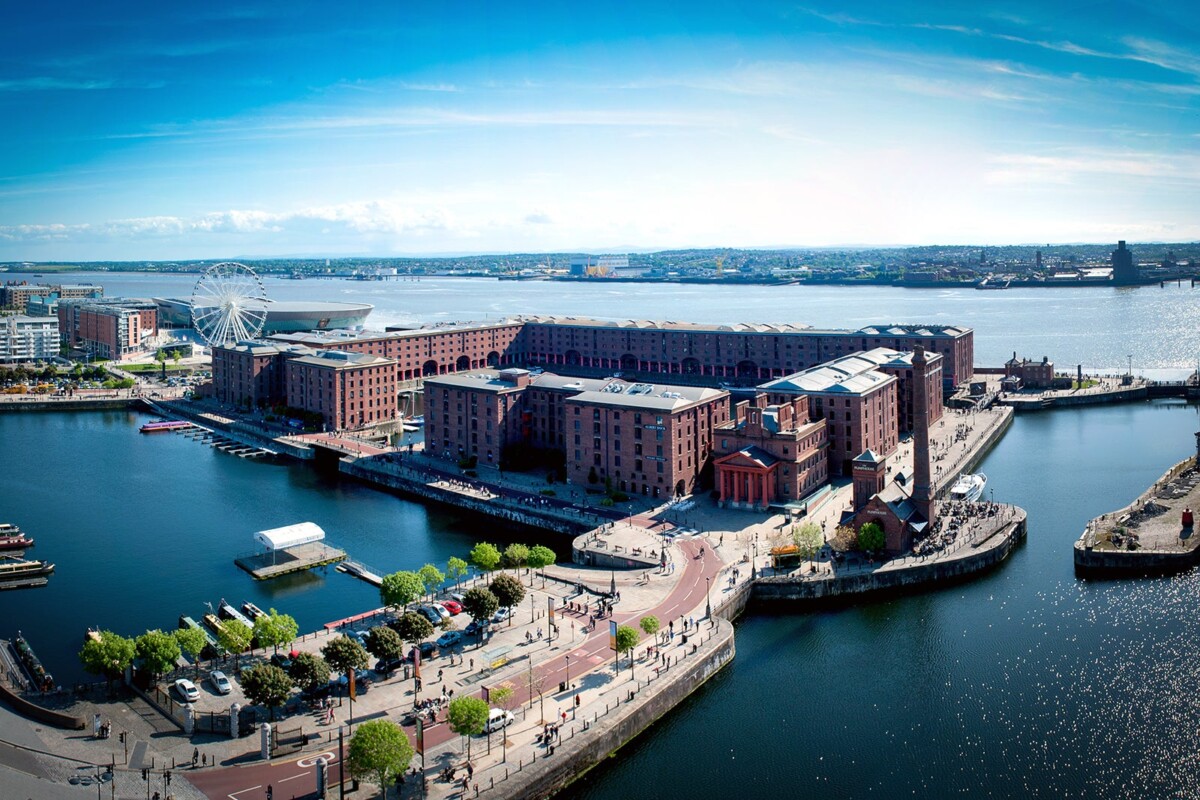 As the largest single collection of grade I listed buildings in the country, our focus is to preserve and enhance – injecting new energy and creativity into the campus to secure its future.
Already a world-class destination for dining, culture, shopping, art and inspiration, we will be working closely with the many exciting independent businesses on site, our cultural neighbours and the local community to evolve the Dock, enhancing and securing its future as a landmark cultural destination.
Through an enhanced public realm, cultural offering and events programme, our ambition is to create a true community spirit and deliver a place that brings meaningful value to the entire city.
The Royal Albert Dock is set to become the most exciting experiential and authentic destination in the UK –  seamlessly blending history, art, entertainment, and retail and epitomising the vibrant spirit of Liverpool's cultural scene.