Twickenham Studios
Thunderbolts and Lightning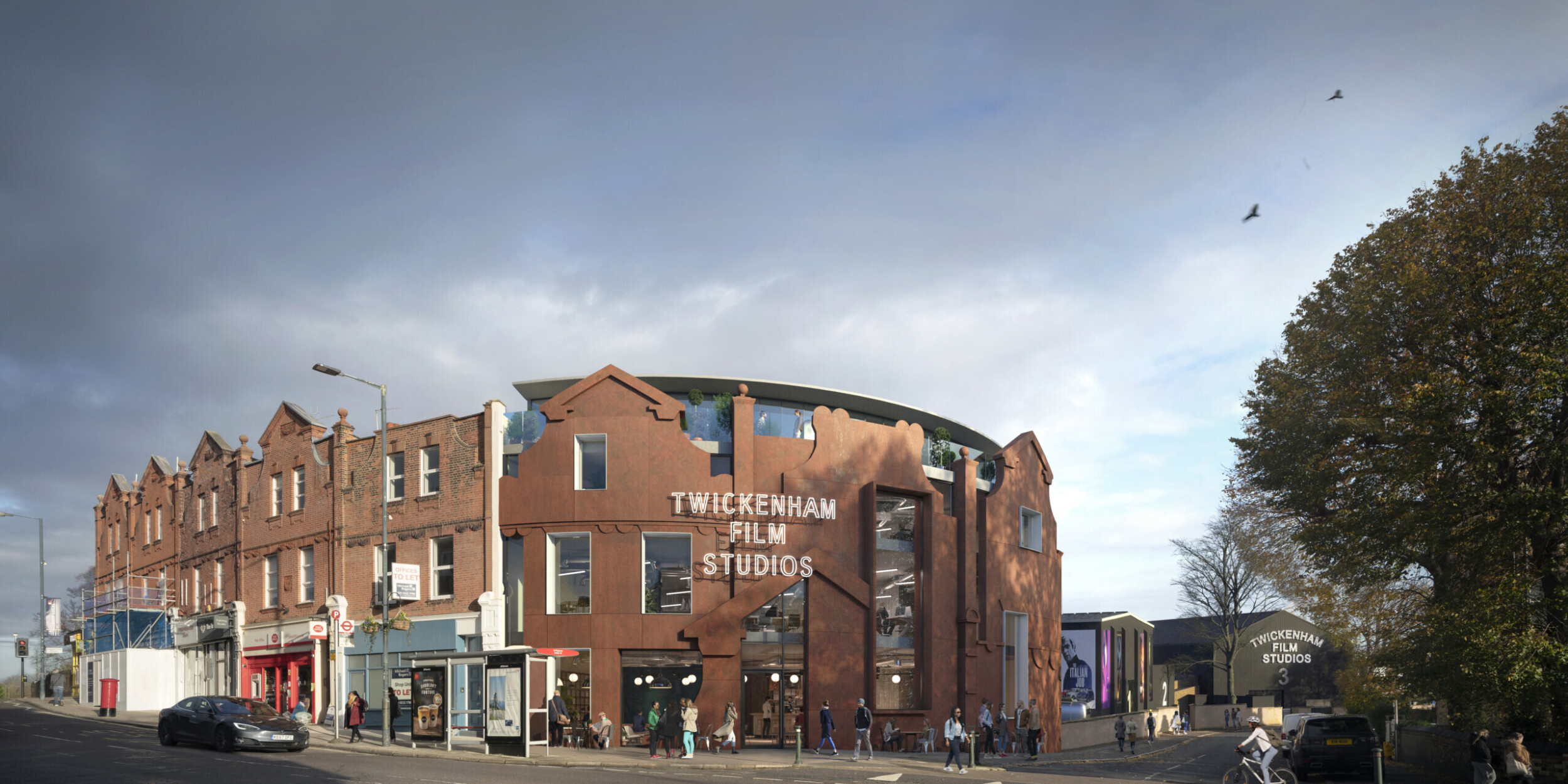 Twickenham Studios is a once-in-a-lifetime chance to work in one of the leading forms of British culture. Bursting with potential for creativity, quality, and growth, the iconic studio complex is a perfect fit with our vision and ambition.
Content is the new currency. There's strong demand for traditional movies and TV, and the rise of digital streaming is uncontainable. Now is a time of radical reinvention, expansion, and innovation for the industry. And Twickenham Studios is one of the best – not just in London, but the world. Fortuitously located with a top-quality talent pool, cutting-edge technology, and support facilities, it has the reputation and resources to take things to the next level.
Built in 1913 as the most significant film studio in the country, Twickenham has proud heritage. Countless evergreen classics have come to life here, including The Italian Job, Alfie, and the three Beatles films, along with Bohemian Rhapsody, a recent Oscar winner.
Over the next three years, with a great operator-partner in place, we'll be busy getting the studios fit for the future. A thorough modernisation programme is already underway, bringing together film studios, production facilities, and creative workspace.
This will respect Twickenham's precious heritage but transform it into a world-class resource, ready to lead the industry once again.