Community Wealth Building programme launched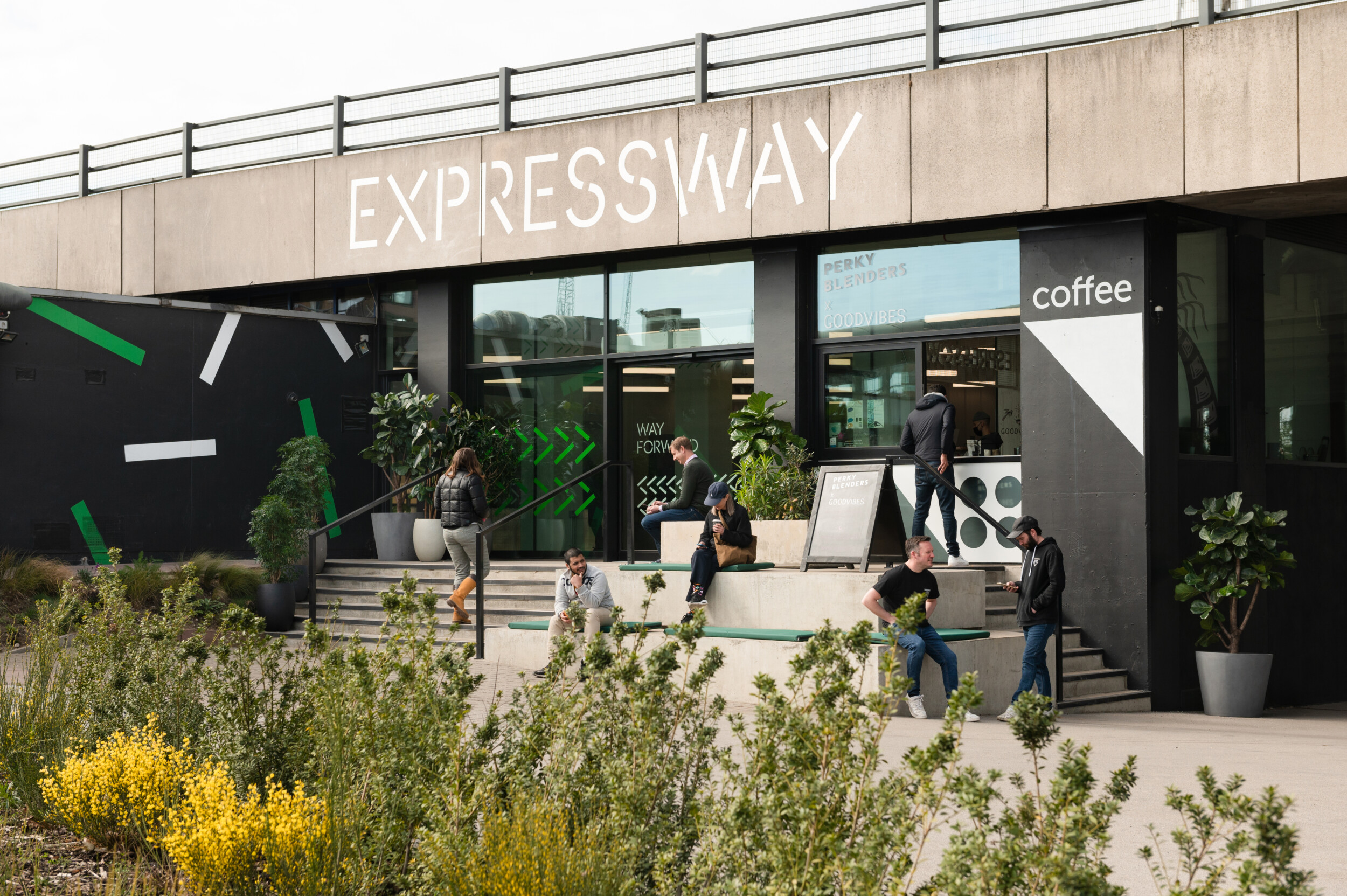 Expressway has launched a Community Wealth Building partnership with the London Borough of Newham at Expressway. The programme is delivering a range of initiatives including youth mentoring and support for young entrepreneurs and is estimated to generate over £2.6m of social value for the local area in its first 5 years of operation.
In September 2020, an apprenticeship education programme in partnership with Newham College was launched. This was to inform/educate the businesses occupying Expressway about the benefits of utilising the Government funded apprenticeship scheme in growing their business. This programme will run continuously to maximise results.
In addition, a mentoring partnership with the Oasis Academy, a local secondary school, has been finalised. This partnership facilitates the provision of employment advice and support to 16 year old's who will soon be joining the workplace for the first time. Advice is being provided by mentors working within one of Expressway's 162 member businesses. We plan to launch this officially in the first quarter of 2021.
In keeping with the circular economy mentality, Expressway is prioritising local supply chains when sourcing products and services. With the hub being home to 162 businesses there is an amble amount of resource opportunities, most notably we have secured a cleaning and maintenance contract with one of the occupying companies – Alpha Cleaning & Maintenance Ltd and sourced our Christmas occupier gifts from Husk Brewing and Perky Blenders.