Incubator Programme supports 17 local Entrepreneurs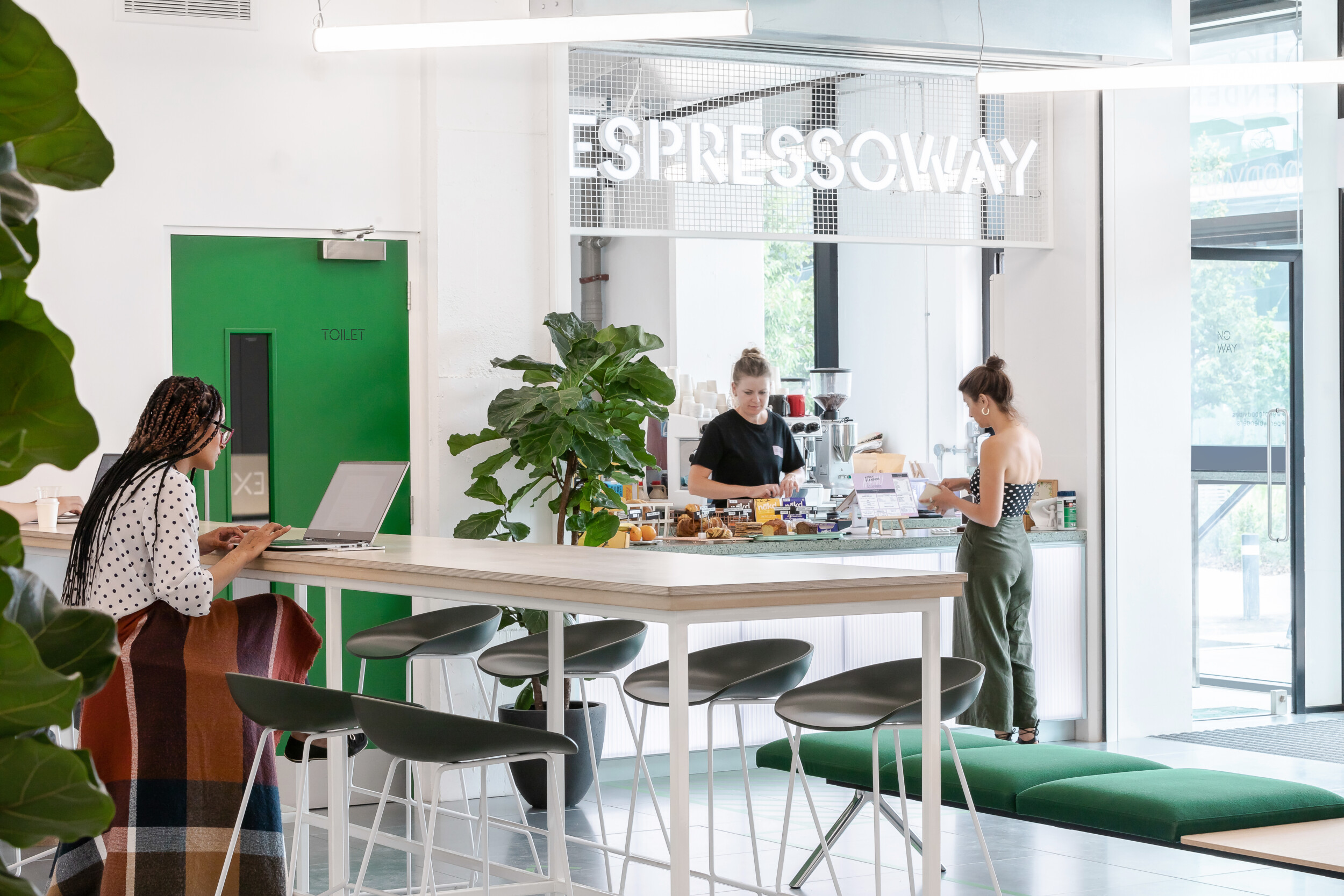 In October 2020, the Expressway Incubator Programme was launched. This is a collaborative initiative to support young entrepreneurial talent within Newham following the launch of Mayor Rokhsana Fiaz's community wealth building programme.
The Incubator Programme offers young innovators an opportunity to set up and develop their business ideas at Expressway at no cost for 6 months. After a 2-month submittal process, 17 innovative applicants were selected in October 2020 and subsequently introduced to the space and team.
These budding entrepreneurs have been paired with mentors, all professionals that work at Expressway. These mentoring sessions assist the incubator members with developing their business plan, whether this be how to develop a prototype, raise money or to launch a social enterprise.
The recurring programme renews every six months with a goal to aid as many young local entrepreneurs as possible – giving them both confidence and knowledge to successfully implement their business plan and enhance future employment eligibility.
Images reproduced with kind permission from the Royal Docks – Photographer: Tian Khee Siong.