Social Entertainment Ventures occupies One Poultry's Basement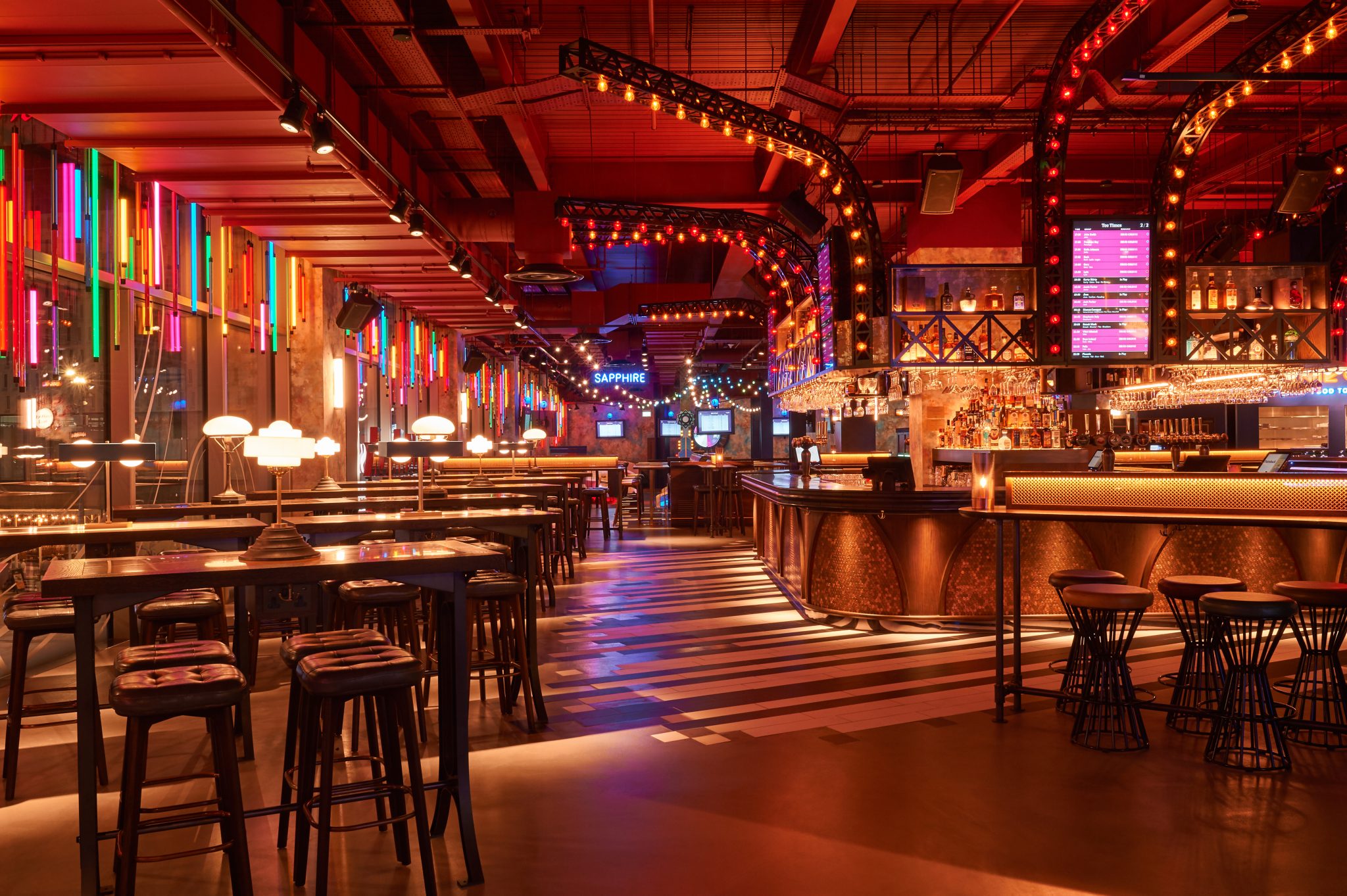 Social Entertainment Ventures, the innovative entertainment businesses behind Bounce, Flight Club and All Star Lanes has leased the One Poultry Concourse for a new golf-led concept called Puttshack.
Puttshack has taken the traditional concept of mini golf and fused it with the latest technology to create an all-encompassing mini-golf experience with digital scoreboards, colourful lights, loud music, food & drink.
Puttshack will bring a new energy to One Poultry with a vibrant night time and weekend offer that will establish the building as a place for play and activity, as well as serious work.