Winners of EG's Future of Real Estate Award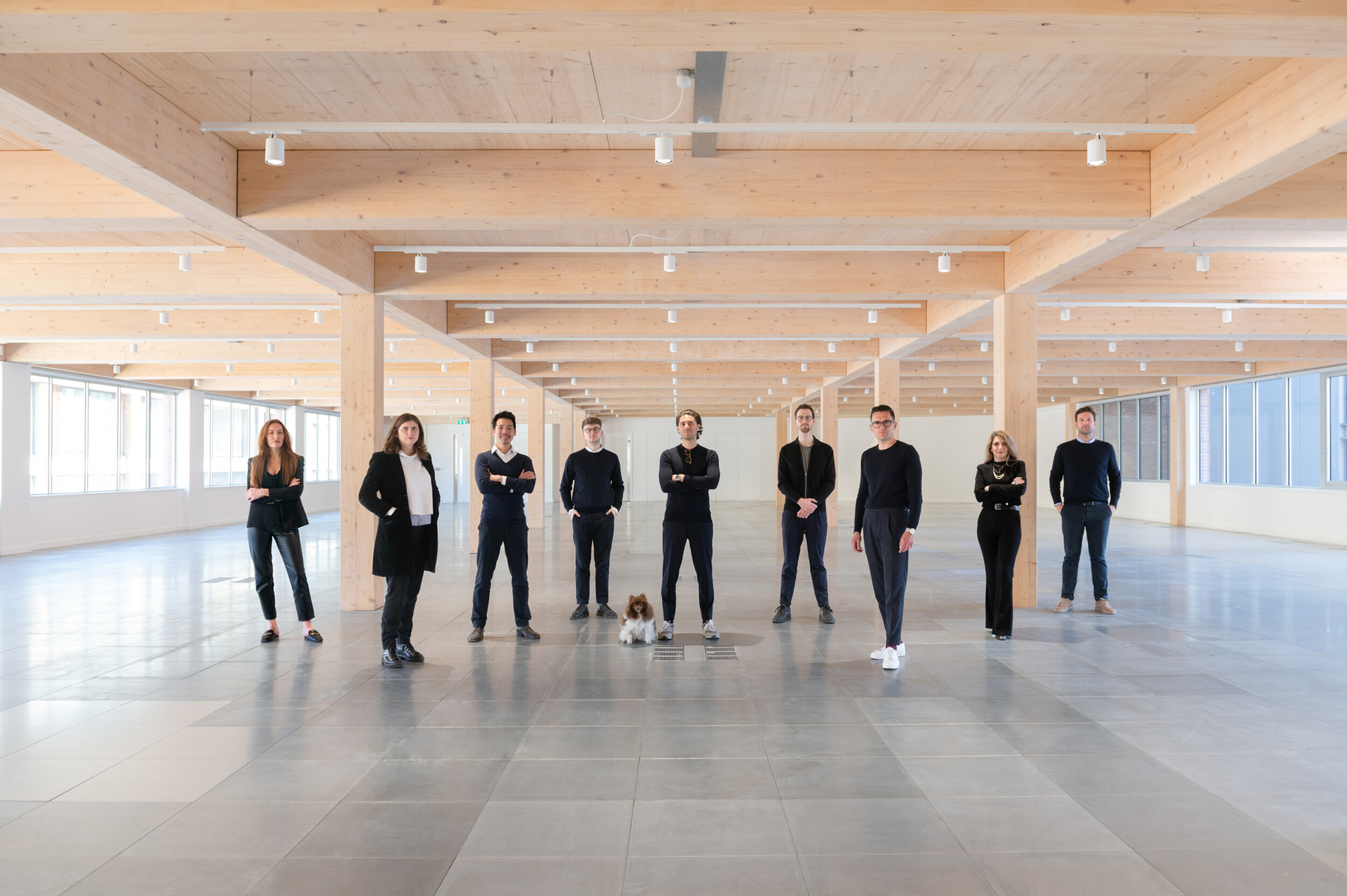 We have won EG's Future of Real Estate Award 2023!
At General Projects, we believe that our collective future relies upon the reinvention of what already exists into genuinely valuable assets for society.
That repurposing and reinventing existing buildings must become the norm, not the exception, as we challenge the status quo and break barriers to create new ideas, experiences, and exceptional buildings from the past.
Not only is it more sustainable…
It's an opportunity to create better, more interesting places.
It's an opportunity to create better, more interesting places.
…Our projects have saved over 35,000 tonnes of carbon from the atmosphere thanks to our commitment to adaptive re-use and pioneering the use of CLT in all new construction.
…Within the next five years, we will have delivered over 327,500 square feet of floorspace built entirely out of CLT, with 107,500 square feet already on-site or delivered.
…In the last year, our Community Wealth Building Programme has delivered over 8,760 hours of social impact and helped over 30 young people in their careers with free desk space and mentoring.
…To date, we have generated over £10m of direct social value and created opportunities for over 4,000 young people through internships, apprenticeships, work placements, outreach programmes and events.
All underpinned by our desire to reinvent the role of the developer as a force for positive impact, and to create places people genuinely love.
And made possible thanks to our creative, adaptive and collaborative approach to everything that we do.
It is incredibly exciting and humbling to be recognised, among a shortlist of industry leaders we deeply admire, for our efforts to constantly and consistently push boundaries and seek better solutions for our future.
And a testament to our belief that doing well and doing good always contribute to one another rather than being a zero sum game.