V.O Curations
x
242 Marylebone
Continuing our commitment to support young London based artists, we have provided V.O Curations with 30,000 sq ft of free space to create 100 affordable artist studios and an exhibition space within our 242 Marylebone project.
This new creative facility was launched in November 2019 and has become one of Central London largest artist facilities – able to host up to 150 artists over the next 12 months.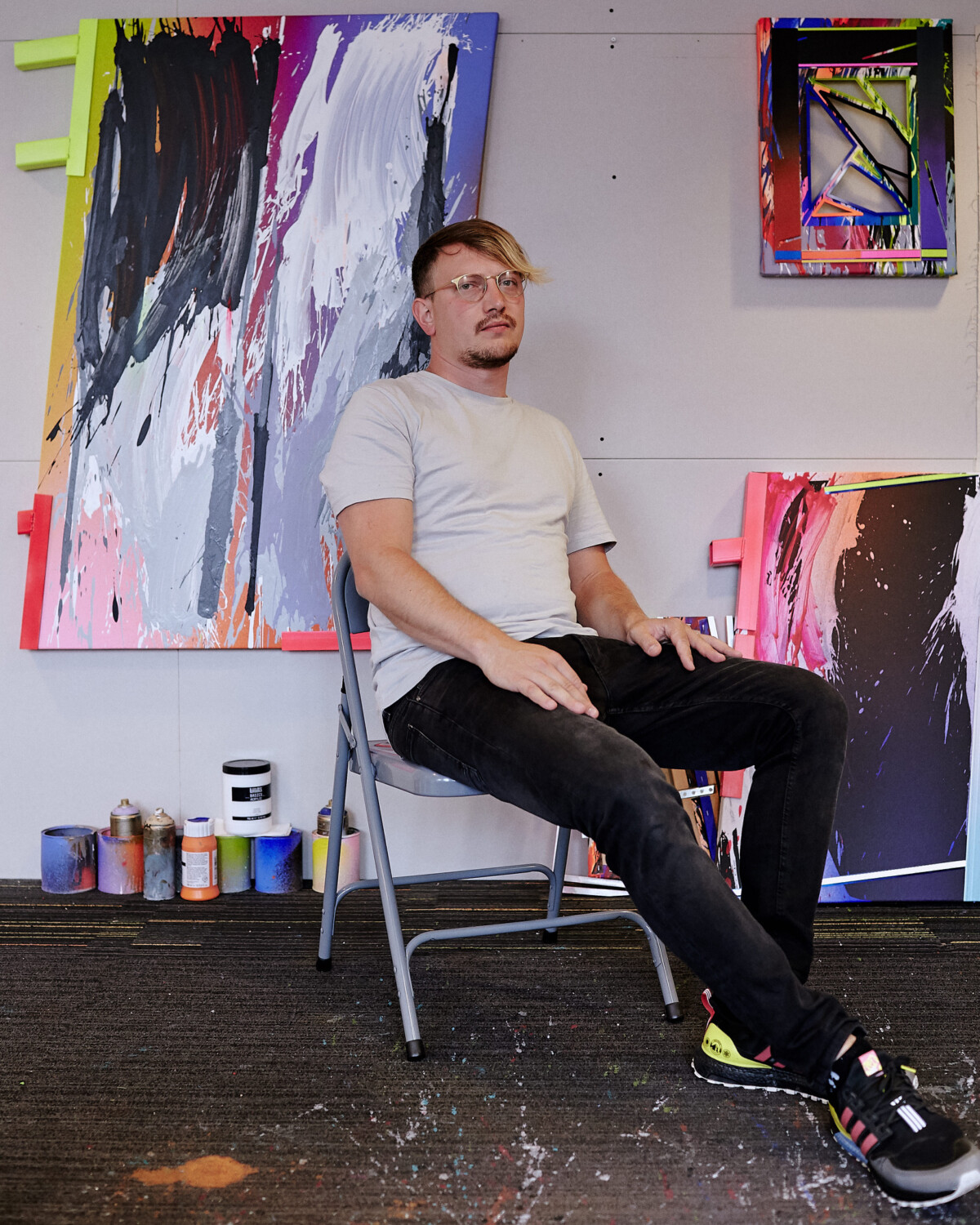 V.O Curations was founded in 2018 by Zina Vieille and Nnamdi Obiekwe and supports emerging art through affordable studio programmes, artist residencies and exhibitions in London.