Principles
Everyday Masterpieces
Invention.
Reinvention.
Reinventing Reinvention.
General Projects is a contemporary real estate developer. We design and deliver creative, inspiring and experiential buildings for an ambitious new generation.
We seek to bring a pioneering approach to the re/invention of buildings and their environment.
We are proud to have created over one million square feet of modern-life, mixed-use, metropolitan hubs.
Yesterday's boundaries are not acceptable. Normal service will never be resumed.
Commerce and culture are coming under the control of a new, ambitious and radical generation.
Issue driven in their outlook. Empowered by technological change. Motivated by shifting demographics. Inspired to create sustainable progress.
General Projects is a part of this movement.
Everything is experience.
Experience is everything.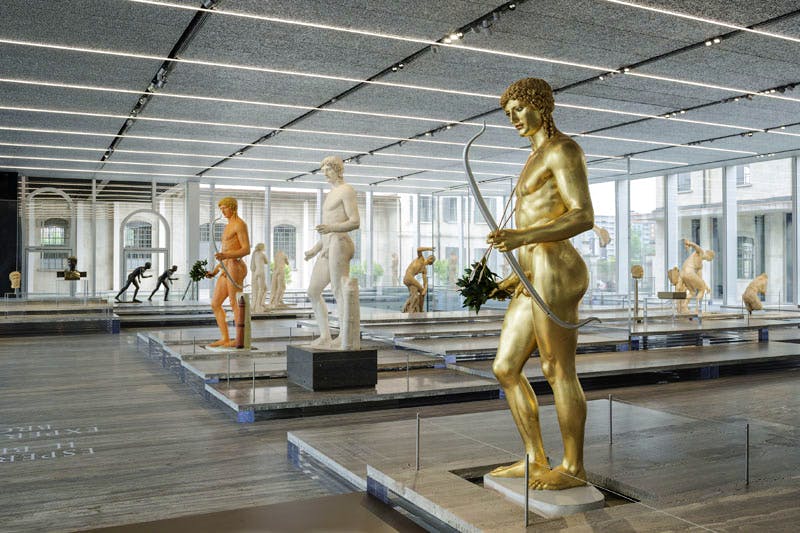 We aspire, beyond all else, to create places that delight. We recognise that to properly enrich our users' experience, we must uniquely connect with culture, actively search for innovation and freely channel creativity.
Our priority is to plan for continuous change
Collaborate.
Communicate.
Cultivate.
Because we respect relationships and we value teamwork in each and every endeavour, all of our work with investors, occupiers, landowners, planners and neighbours is predicated on partnership.
Across all our projects we actively engage with inspirational architects, designers and marketeers – always seeking to push the boundaries.
One size doesn't fit all.
It fits no-one.
Actively discovering new places.
Forever reimagining the places we already know.
Seeing the opportunity, recognising the patterns, revealing the value.
Always with a modern, creative and differentiated perspective.
Preview. Overview. Review.
We consider and create for the long term. To optimise returns, all options are carefully scrutinised.
However, times change, places change, needs change – so we must change.
Intelligent investing means being prepared to decisively navigate, overcome and leverage any challenge.