A three acre maker campus acquired in North London
We are thrilled to announce our acquisition of Florentia Clothing Village, a three acre mixed-use campus in the centre of the Harringay Warehouse District.
The site comprises of over 90,000 sq. ft of warehousing and factory spaces, alongside 42 loft apartments and an acre of vacant space.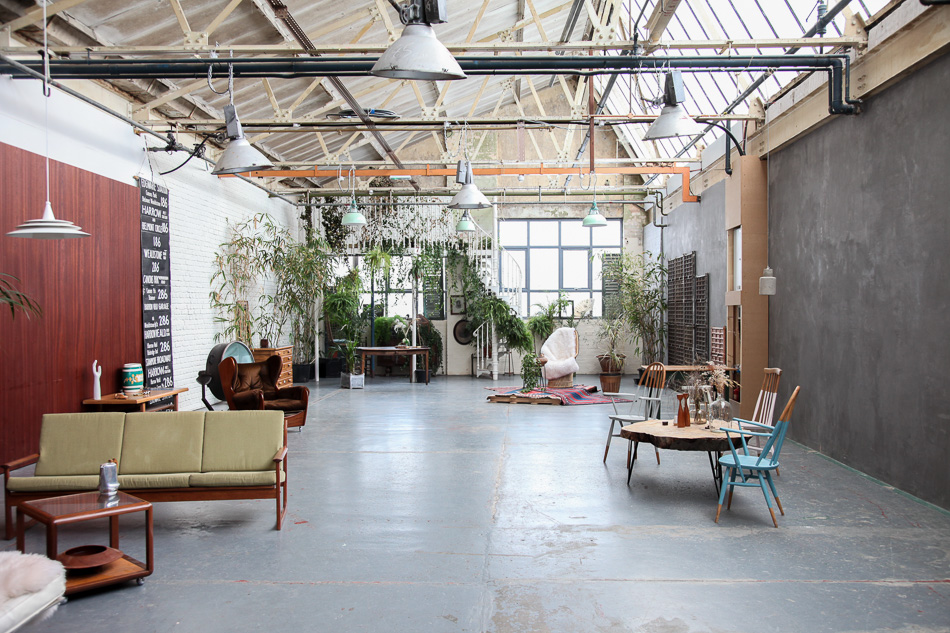 Having identified a lack of affordable, fit-for-purpose creative industrial space in the capital, Florentia – which has been a home to thriving fashion based businesses for over 30 years – is the perfect opportunity for us to deliver one of London's largest hubs for SME maker businesses.
Our vision is to support the local maker community and, by enhancing and extending the existing site, establish a new benchmark for modern, design-led creator spaces. Securing a home to over 150 independent design and manufacturing businesses.