General Projects
General Projects achieves BCorp certification
At General Projects, we believe that yesterday's standards are no longer acceptable.
And that doing well is not enough. We must also do good.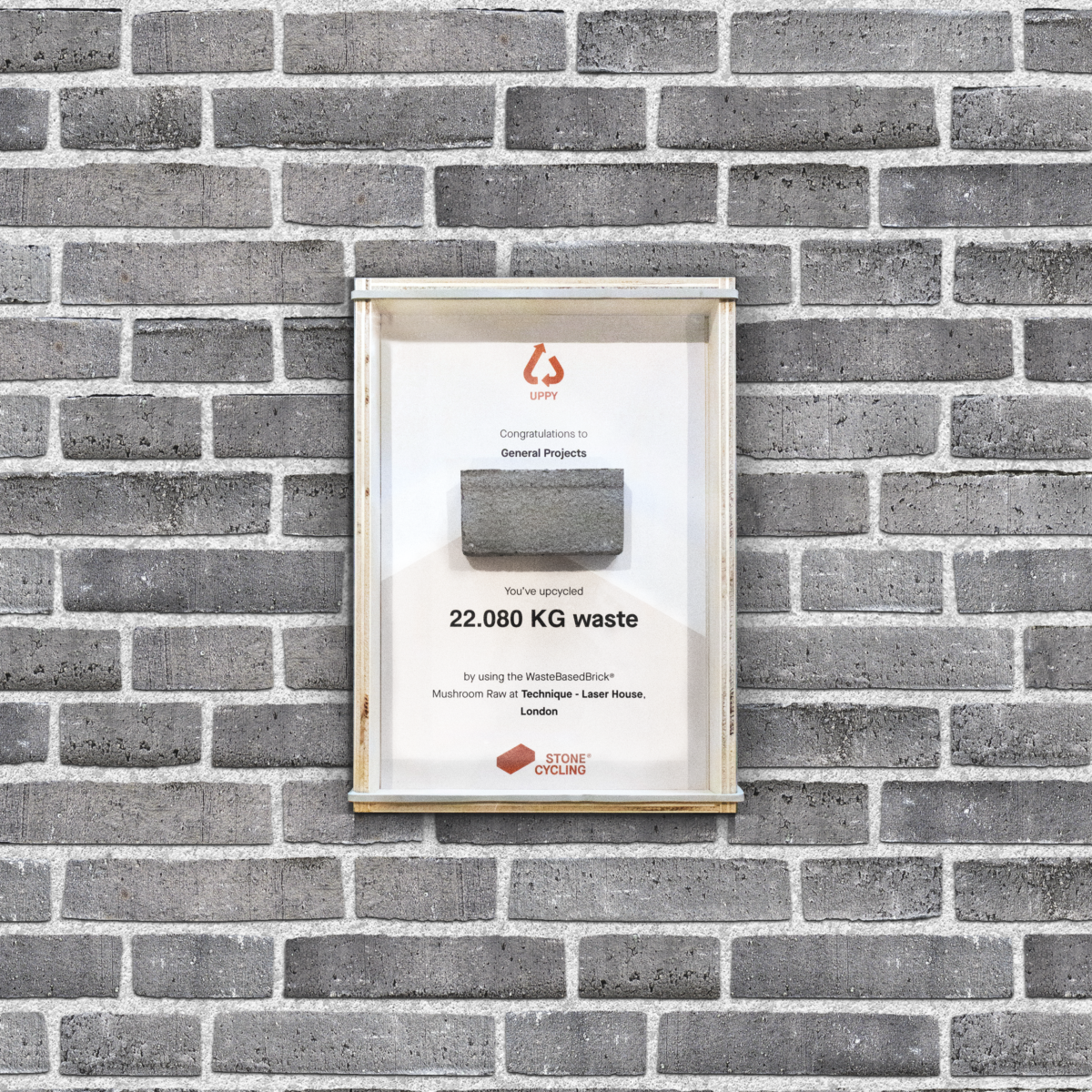 Since our inception in 2016, we made it our mission to deliver real, meaningful, positive impact across everything we do.
We do this through collaboration, creativity and by challenging the traditional perceptions of our industry.
We're proud to have joined over 5,000 companies, in over 150 industries, in over 80 countries worldwide that share our same vision and ambition…
And to share that General Projects is now a Certified B Corporation.
This is testament to to our commitment to ensure our work supports local communities and wider society, while preserving and protecting our planet.
And our ambition to pioneer new ways of procuring services, constructing buildings, and operating assets to make business a force for good.
Normal service will never be resumed.