Introducing General People, our services division
Real estate has changed. It is no longer commodity, it's a service.
And that's why our mission has always been to create amazing places where people want to go. Designing through user experience first and working backwards to create spaces and destinations people love.
Now we're going a step further by operating our buildings in a way that supports our customers – helping them grow, develop and make their experience first-class.
To do this, we're launching a new type of serviced office operators, General People; with a team led by Jacob Sandelson, Joanna Lee, Tony Steel and our CEO Jacob Loftus.
Our goal is simple – to create characterful and beautiful spaces that are affordable and practical. For everyone.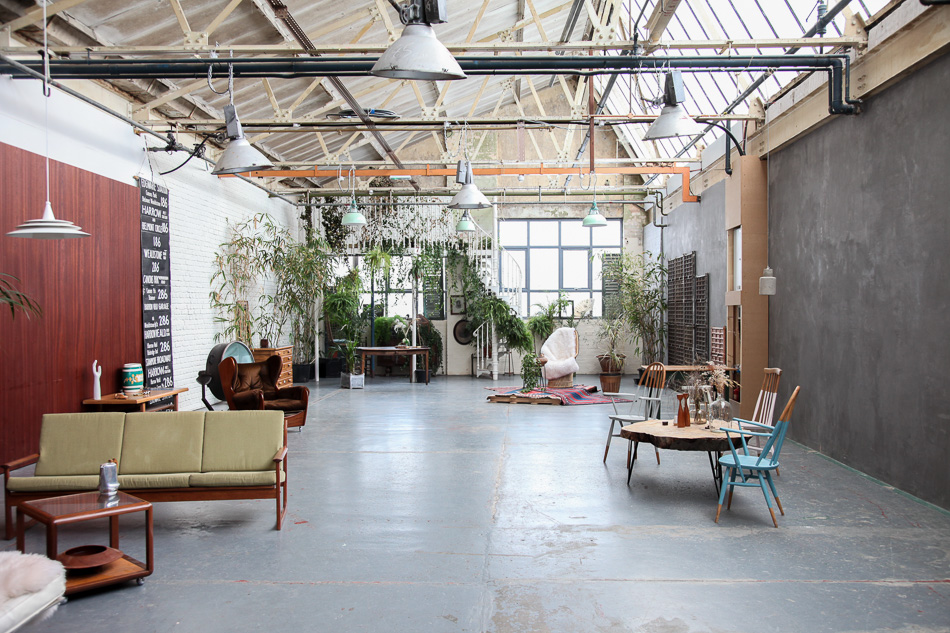 We believe that one size doesn't fit all. It fits no one. And so General People is made up of completely distinct spaces – fit for purpose within their community and local areas. Our starting line-up includes Expressway in the Royal Docks, Walworth Town Hall in Southwark and Sierra Quebec Bravo in Canary Wharf.
General People will challenge the idea that high-quality design and first-class services are out of reach for the majority of SMEs.